About Us
Check out our reviews below!
Client Reviews
"Gabe was extremely professional and engaging. He asked questions in advance of our event to get a feel for the atmosphere we were trying to create and made it happen. Gabe's obvious passion for music translated into a fun filled night of dancing!"
– Lukas & Katelyn Slater (November 2015)
"Gabe killed it at our Halloween Party. He did a fantastic job reading the crowd and playing music that everybody loved. Energy levels were spot-on throughout the night. We all had a great time and people are already talking about next year! Thanks again, Gabe!"
-Lindsay Eberlein (October 2015)
"Gabe kept things moving and did a great job choosing songs for a diverse crowd. Everyone was entertained and we've gotten nothing but positive feedback!."
–  Tony Edwards (November 2015)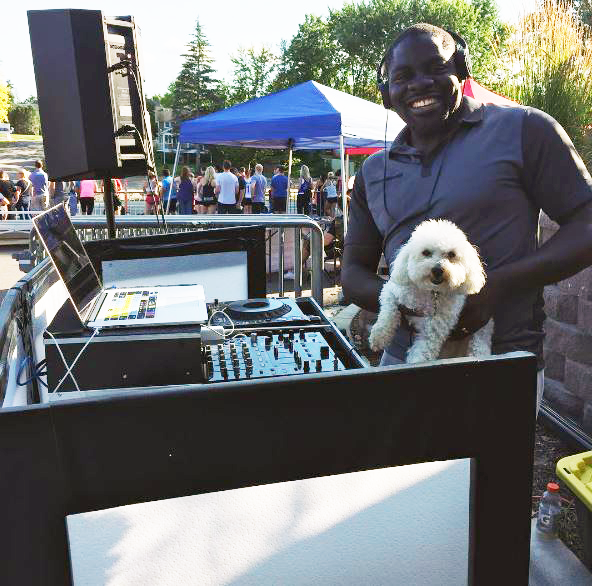 Please Note: Dog guest DJ's must be provided by client.
About the DJ
Hi, my name is Gabe Afolayan (pronounced half-a-lion without the H), and I'm the DJ and owner of Bespoke Entertainment. I've been a commodity trader for most of the past 10 years, and recently decided to turn my passion for music into a high quality DJ service for clients looking to greatly enhance their guest's experience.
Following extensive training from a superbly talented DJ with RockWithU Entertainment, Nick Dwyer, I made an investment to obtain top of the line DJ equipment to service any and all entertainment events. When you hire Bespoke Entertainment, I will be the DJ for your event!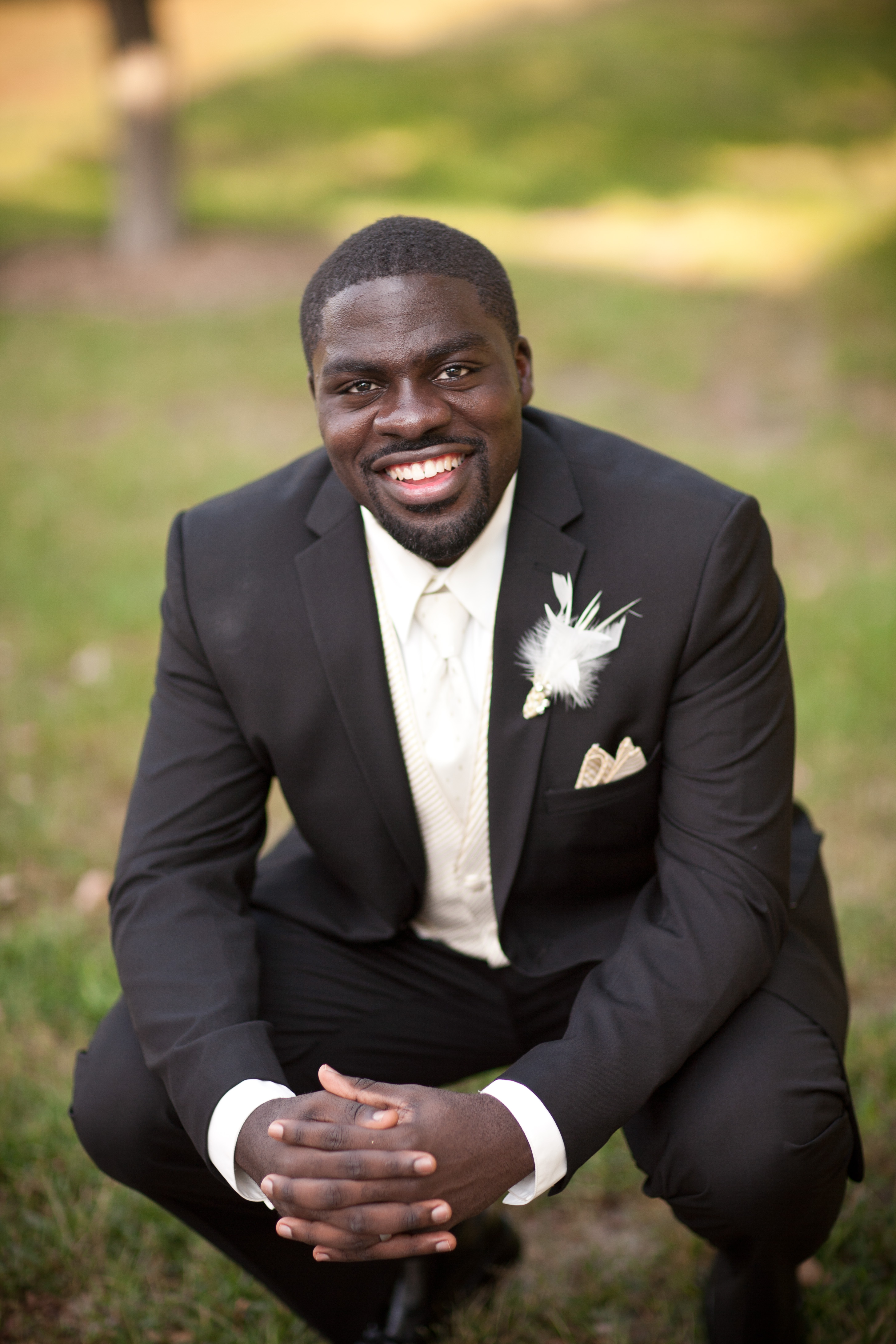 Previous Clients and Venues