Special Events
Music never stops & energy never drops!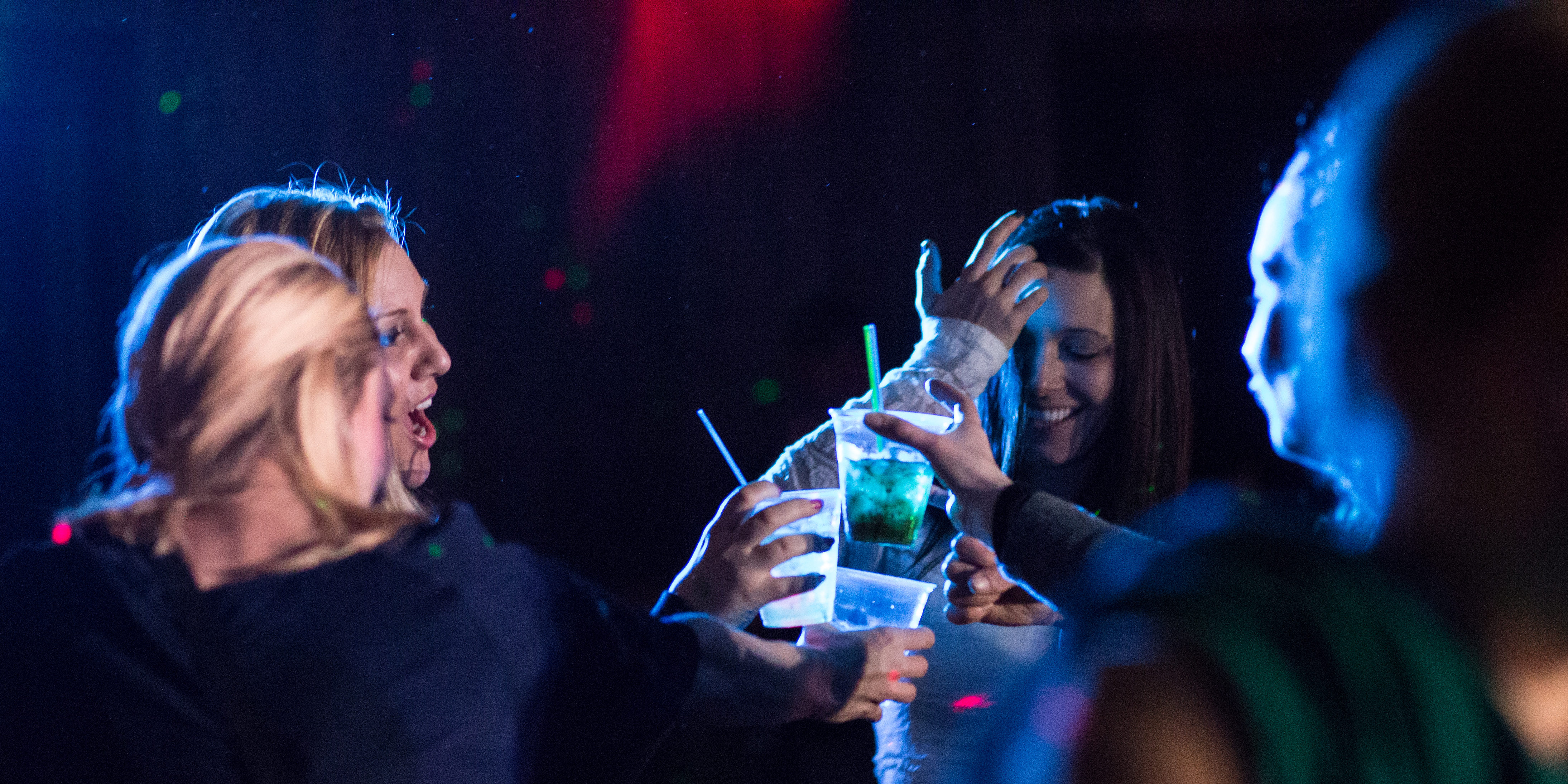 Clubs, Event Centers, Party
We've performed at restaurant bars, Halloween Parties, Mardi Gras events, and private house parties. Let us know how we can make your event all the more spectacular!
Crossfit, Fairs, & Parades
Crossfit competitions are a specialty, but we also perform at fairs, parades and all kinds of fun events that need a complement of music energy! Call us to learn more about how we can boost the atmosphere of your event.